As many of you know, I run the GB7KH multimode digital voice repeater on the north east side of London. The project is based around the MMDVM project. When installing the RF hardware, I ensured that the repeater had a calibrated RSSI (received signal strength indicator) output, which I did using a communications test-set. When the MMDVM host program is running, it also output's an average BER (bit error rate) at the end of each reception. Since the repeater had been operational with the RSSI output for some time, I decided plot some graphs showing how the RSSI effects BER. These graphs appear below: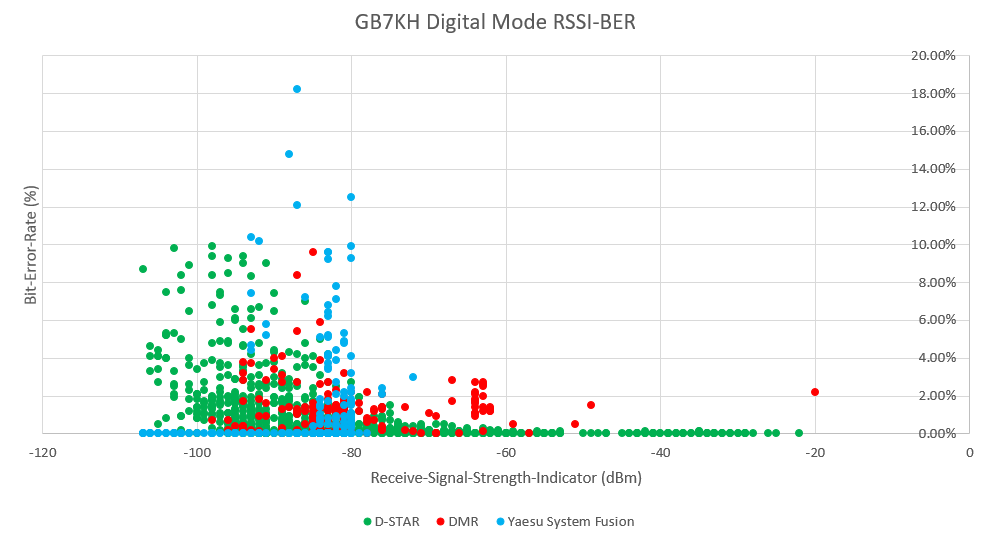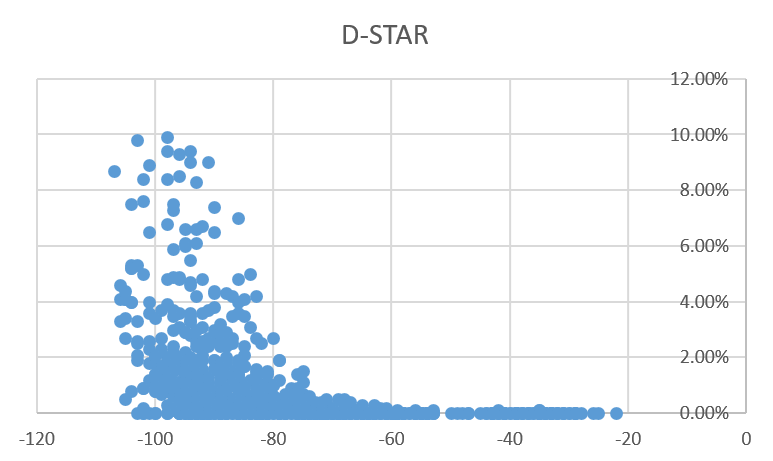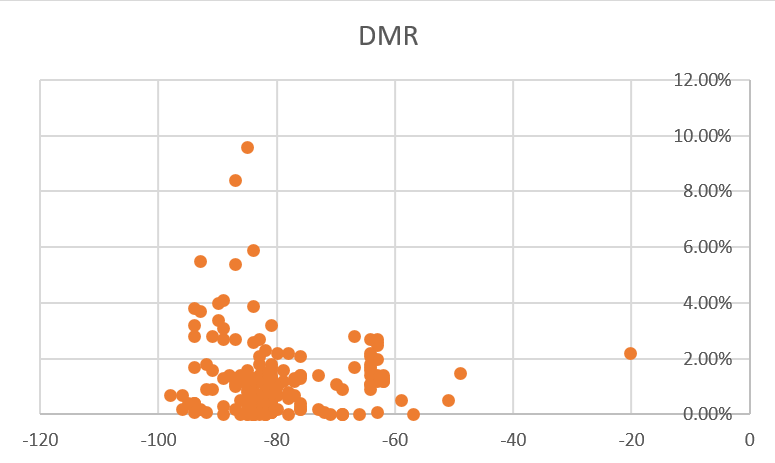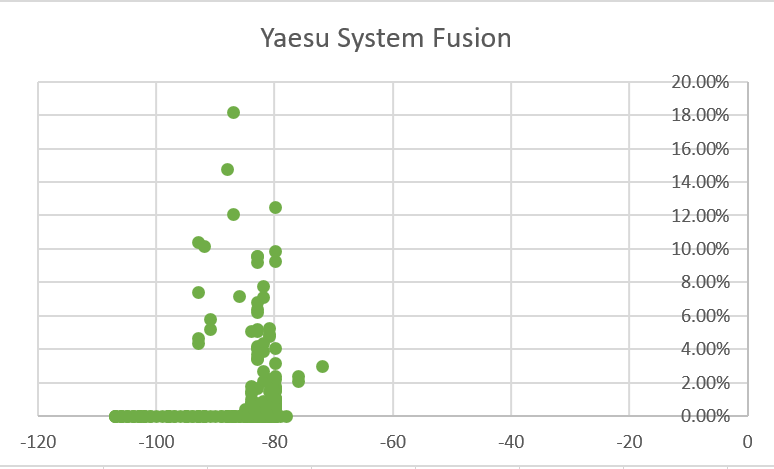 I also decided to look at the average transmission length on the repeater. Most of the transmissions are for less than 1 second. This is typical of "kerchunking" (to key up the repeater to see if it is there and the user is in range). Speaking with other repeater keepers, it seems this behavior is quite common.-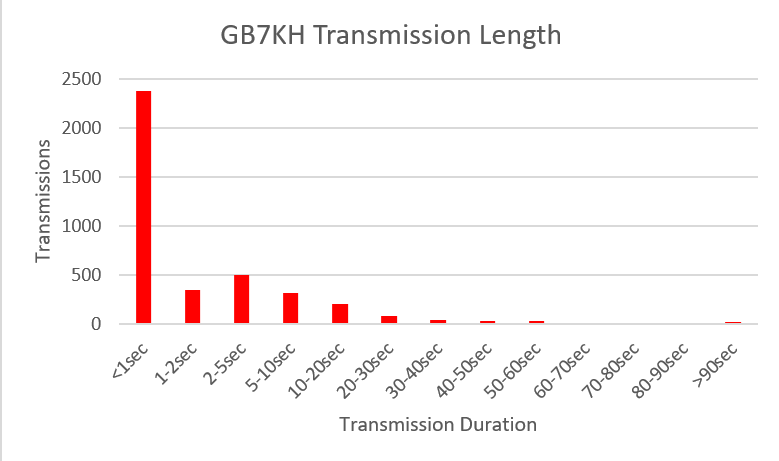 Some simple Perl scripts running on the repeater controller are able to provide user information. These homebrew scrips consider use since new year's day 2017.
D-STAR: A total of 2115 transmissions were made by 38 callsigns.
DMR: A total of 525 transmissions were made by 23 callsigns.
YSF: A total of 1294 transmissions were made by 14 callsigns.
P25: A total of 0 transmissions were made by 0 callsigns.